Clients & Testimonials
At Thomson we work with a range of clients across many disciplines and industries. Here's what a selection of those clients have said about the service they have received from Thomson Fire
NHS Croydon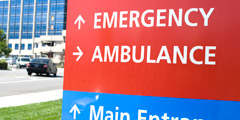 Working with NHS Trusts, PCT's across the country as a specialist in healthcare fire safety and management in both public and private sectors. Our specialist services provide architects/designers and contractors the facility to meet the end user life safety provisions with innovative strategies and fire engineering solutions. We also provide direct services to Trust's and other health facilities offering Fire Safety Management services, including fire safety manager / advisor and project manager teams for the day to day running of fire safety services, or for specific fire projects on a site like site wide fire alarm systems upgrade.
" Thomson Fire have proved to offer consistent standard of service throughout their time with the Trust and assisted us to meet our statutory requirements to a very high standard and have worked with all levels of our staff and management."
"The staff training has always been of an excellent standard with good feedback from those that attend and I know personally that they are very professional and passionate with the services that they supply the Trust and have made a significant impact on making the Trust an even safer place for our staff and patients"
Nick Hulme, Chief Executive
Hibbs & Walsh Associates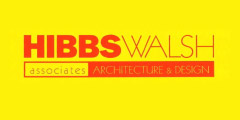 "In a business world that requires ever faster responses to regulatory queries it is essential to have access to high quality and informative advice. Thomson Fire have proved that they can provide this on several of our larger projects, and their flexible and personal response has been invaluable. I have no hesitation in recommending their services."
Mike Hibbs, Principal, Hibbs and Walsh Associates, Architects and Designers